Brainomix AI e-Stroke software goes live across Andalucia, supporting AVC Regional Network initiative
Brainomix announced the deployment of its e-Stroke software in Andalusia, the southern region of Spain with more than eight million inhabitants and a geography similar in size to Portugal, Hungary or Austria.
The company works closely with the Andalusian Telestroke Center, which manages stroke care across the region through a system of more than 30 hospitals, with an annual incidence of more than 3,000 strokes.
Stroke has been a major health care priority for the region following a 2018 initiative which showed that stroke was one of the leading causes of death among women in Andalusia and contributed to overall high mortality rates.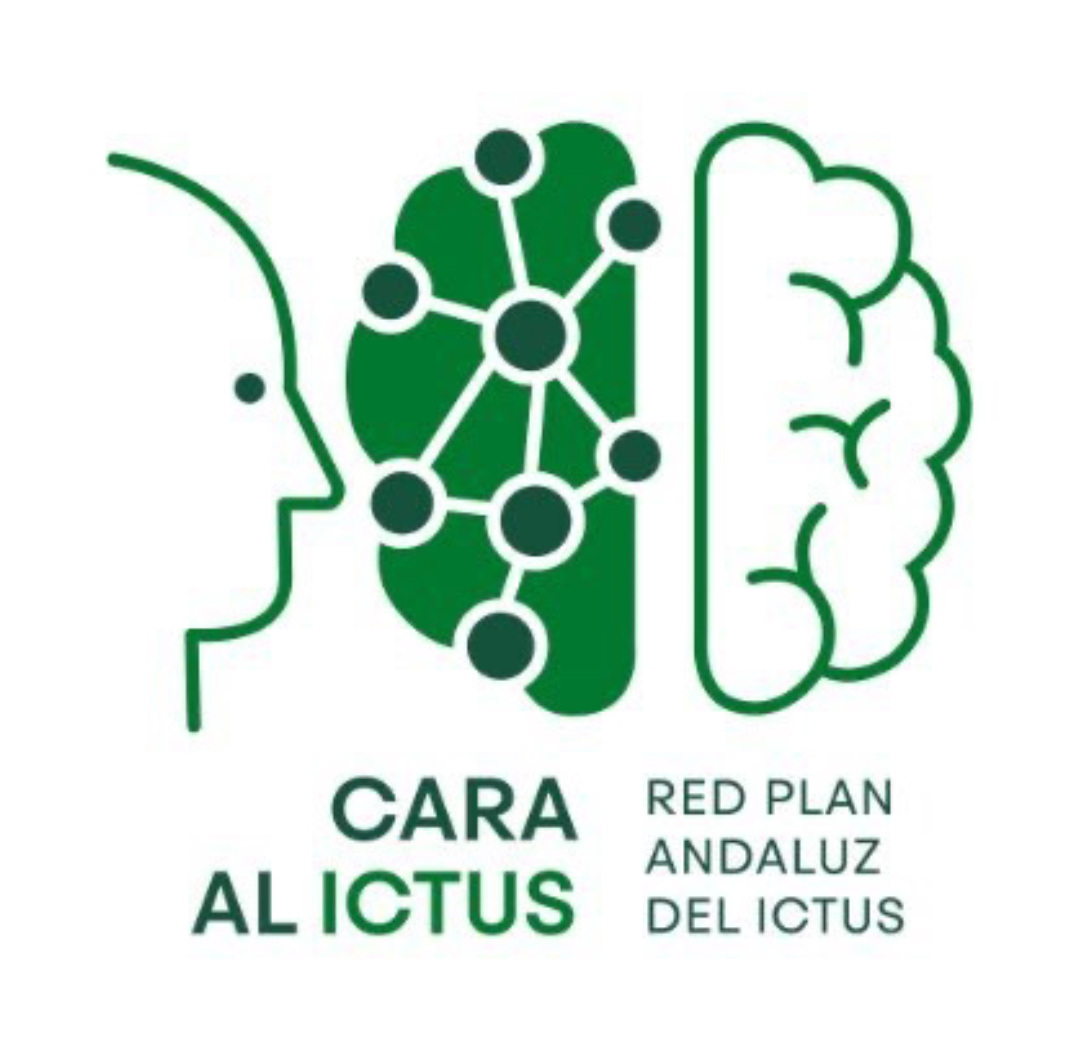 Advanced stroke care for eligible patients
The Andalusian Stroke Network operates six comprehensive stroke centers, where more advanced care can be provided, including mechanical thrombectomy, a procedure in which a blood clot is surgically removed from arteries in the brain to restore blood flow.
Patients eligible for this procedure – typically those with larger occlusions, for whom intravenous thrombolysis alone may not be sufficient – ​​may need to be transferred from one of the area's smaller hospitals, a decision that e-Stroke can take charge.
Professor Joan Montaner, Director of the Andalusian Stroke Plan, explained how e-Stroke has become an essential part of the regional stroke plan: "The e-Stroke platform has now been installed in all telestroke hospitals in the network ; 33 centers in total. This network-wide facility will allow us to obtain a more standard interpretation of CT scans, which is an essential first step in deciding how best to treat – and possibly transfer – a stroke patient.
Faster treatment times encourage patient independence
A recent study presented at the World Stroke Congress in October 2021 found that implementing e-Stroke in a primary stroke center in the UK resulted in faster treatment times and enabled more stroke patients to achieve functional independence.
Dr Ana Barragán, Consultant Stroke Doctor at the Andalusian Telestroke Center, has already begun to see a similar impact of e-Stroke within the network: "With the software now in place, it becomes easier for our team identify patients eligible for reperfusion therapy. , allowing for faster processing times. In stroke, time is the brain, so the sooner a patient is treated, the better their chances of a better outcome.
Working throughout the Iberian Peninsula to improve treatment
Brainomix is ​​active throughout Spain, working closely with a number of regions and hospital networks. Tomás Rosón, Brainomix Healthcare Director covering the Iberian Peninsula and Latin America, spoke about the work the company is doing in the region.
"Our main goal is to work closely with a region, understand their technical and clinical needs, so that we can tailor our platform to deliver a customized, automated solution – an approach that ensures easy implementation and wide adoption. of our AI technology," he said.
"In this case, we connected 33 hospitals to a central server, installed in the Andalusian network environment, enabling a single workflow for stroke treatment across the region."
e-Stroke is a collection of tools that use state-of-the-art AI algorithms to assist physicians by providing real-time interpretation of brain scans to help guide treatment and referral decisions for stroke patients , allowing more patients to be treated in the right place at the right time.
from the editor Recommended Articles